Bellingham trail runner CamE Tasker ridge running high up in the North Cascades, WA.
Prolific ultrarunner, Krissy Moehl running through her local trails in the Chuckanut Mountains, Bellingham, Washington.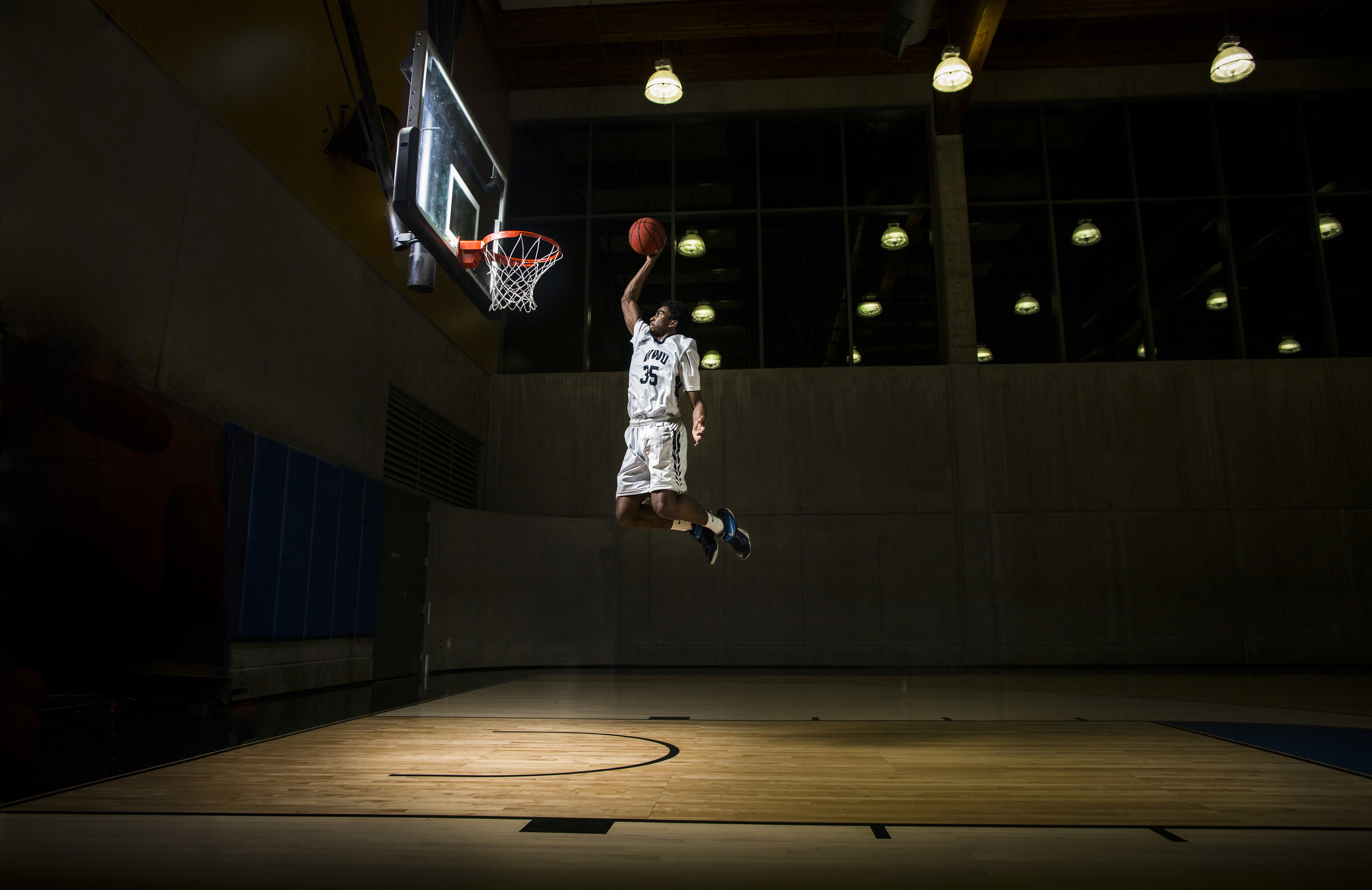 WWU Men's Basketball star, Jeffery Parker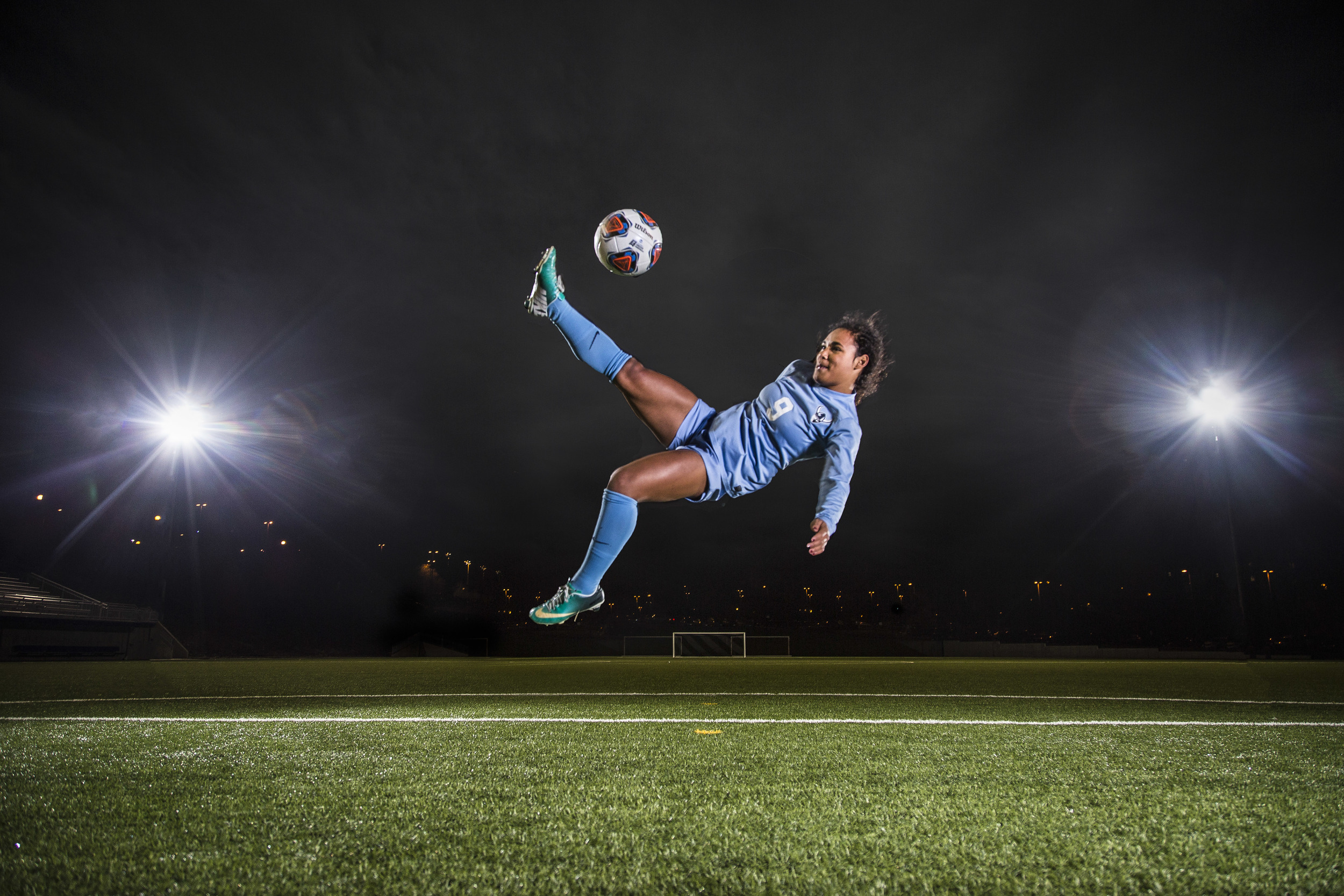 Gabriela Pelogi was one of the lead scorers during the 2015 Western Washington University women's soccer season.
Jay Harcum runs his favorite trail at Zion National Park.
Portrait of triathlete, Abbi Milner, on the Larrabee Rock Trail, Bellingham, WA.
The Russian River, Hopland, CA.
Zen Shikazi rounding one of 28 turns at the Maryhill Fesitval of Speed in Goldendale, WA.
Sounders midfielder Erik Friberg celebrates with Obafemi Martins after scoring a goal that put the Seattle Sounders up 3-2 against the LA Galaxy.
Manjit Kaur is a community member of Sikh temple Guru Nanak Gursikh Gurudwara in Lynden, WA.